20-4-1915(2015)
21:00
Those ugly Germans managed to repair the first Bridge and are working on the last part of the second Bridge!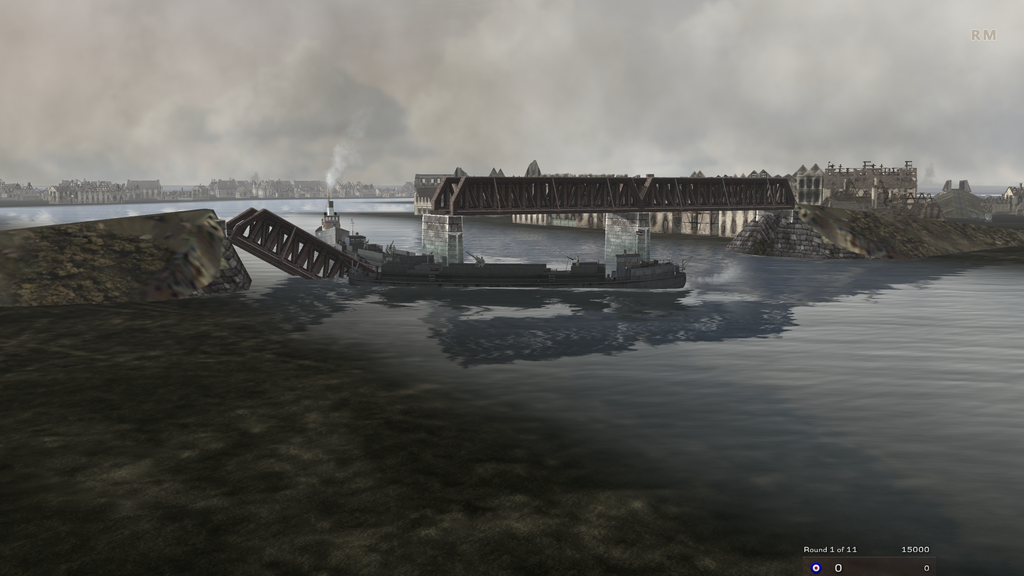 We only have around 1 hour of daylight!
So go for it!
Allied: Smash that Bridge before it is too late!
Germans: Make sure the Bridge will be finished!
we have groundcrews ready to light the Airfield lights incase you re too late and it gets Dark!
Have Fun!
Cheers
Biggles