Hello
Yesterday my SAC give me this present.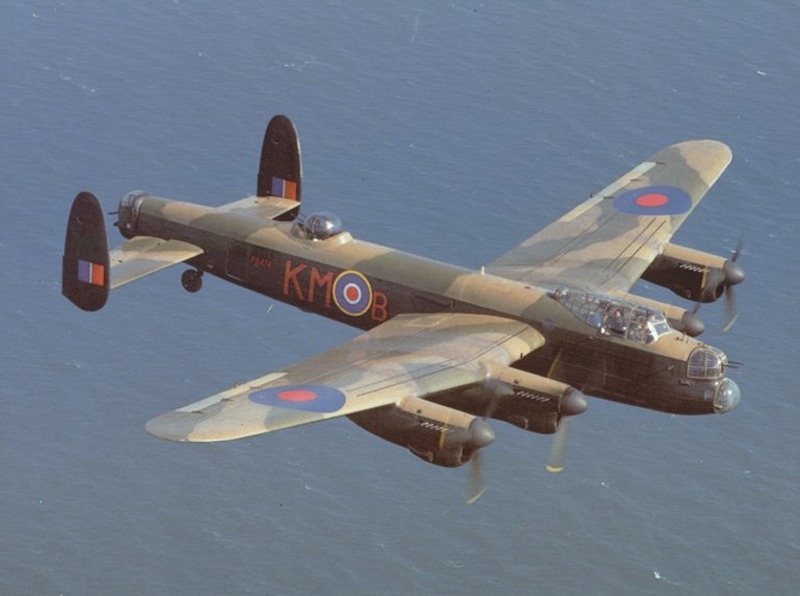 So fine because i like the project. Go GBAP!!!!!
Unfortunally i don't know what my SAC wants!!!
Right now i don't know when i will start, hopefully will arrive in a couple weeks. Looks easiler than the P-47.
I will update as much as possible.
S!